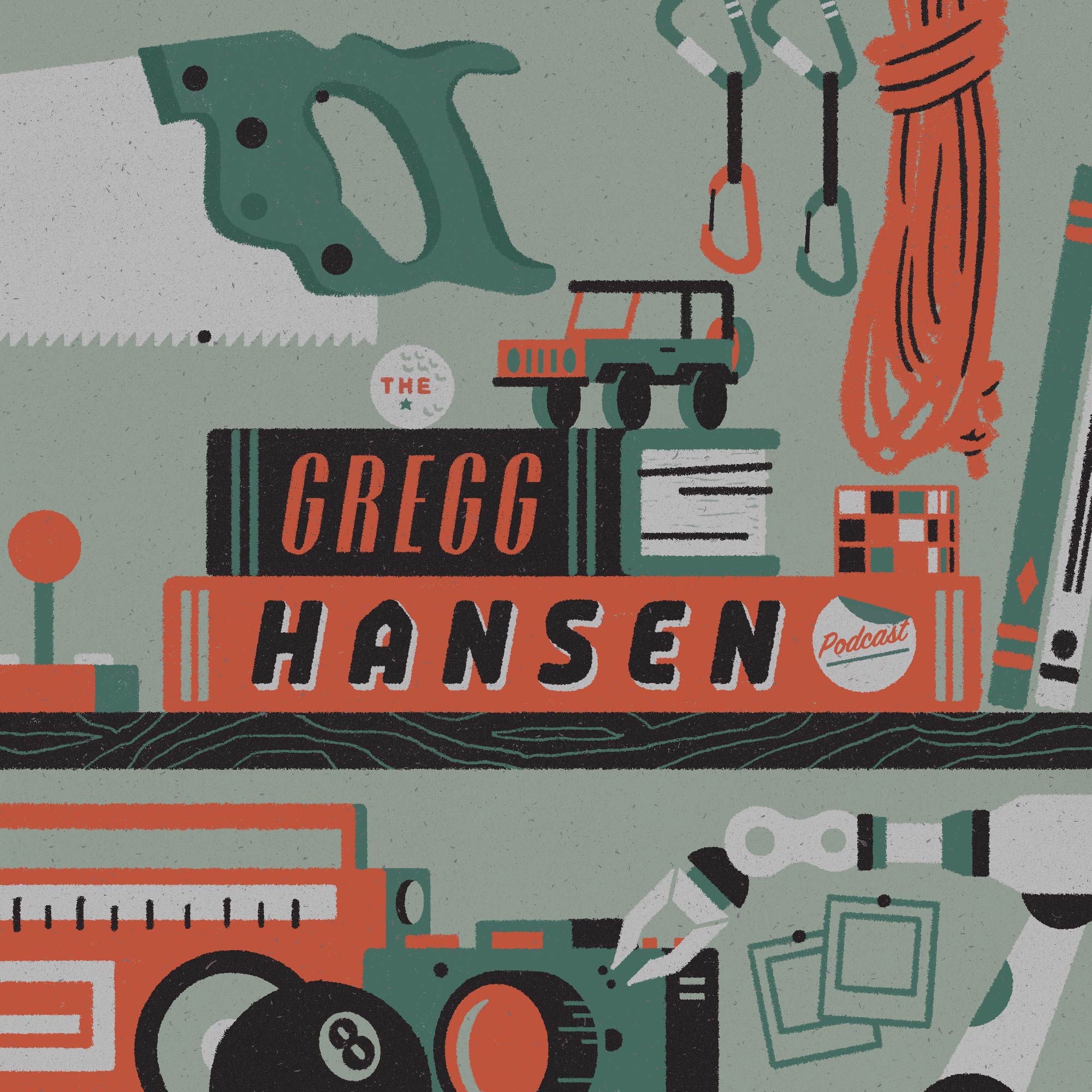 Catching up with Party mike, so much to talk about. 
Work life, Tesla, School Life, Vasectomy's, Relationships, Elon Musk.......
Tesla Referral Code (you and I get 1,000 free supercharging miles):
https://ts.la/gregg48406
#greggseggs Facebook page: 
https://www.facebook.com/greggseggsrockford/
Turo (AirBnB for cars! Rent a Tesla before you buy using my referral code. Get $25 off your Tesla rental):
https://turo.com/c/greggh69
Feels good to be back. 
 #itsnotimpossible 
Gregg's links:
https://www.facebook.com/ArcadeImpossible/
https://twitter.com/ArcadeImpossibl
https://www.youtube.com/user/arcadeimpossible
https://www.twitch.tv/arcadeimpossible